-A German white woman, Big apparently decided she was tired of living the Caucasian life.
-Big says she now feels like a Black woman after multiple injections
-Unlike Dolezal, though, Big took actual steps to drastically change her appearance.
You know the show 'Maury' and how he has some crazy guests on? Well, he's done it again with a white woman who has turned herself black.
First, let's get something straight—being black or blackness is not something you can pick up and put on just because you feel like it. It isn't a Halloween costume!
Martina Big is a German white woman who decided she wanted to try something new. She was sick and tired of being white so why not try being black?
She took some drastic steps to make it happen too. She took supplements that darkened her skin, got lip implants, a nose job, multiple lipo procedures and a bad weave.
Maury Povich, the host of the acclaimed Maury show, asked Big why she chose to do this to herself. While rocking a gaudy "Black Girls Rock" necklace, Big proceeded to give a set of absurd answers.
Maury asked her why she had done all this to her body. "Martina, do you think you're a black person?" Maury asked. "Yes," Big answered. The audience began to go wile and she said, "But 80 percent. I have to learn a lot. I know."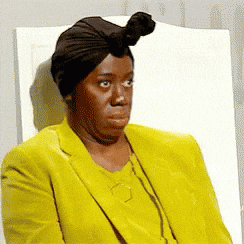 "You know, Martina, everybody who's watching this, who's a person of color, are going to say it's not just skin-deep," Maury continued, leading to a raucous response from the black people in the audience.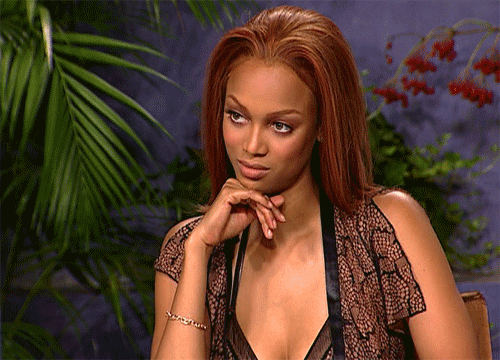 "Do you think you want to learn about the black culture, you think you can absorb all of that?" Big said she already "feels" the change. She won't need extensions much longer—you know, once her blond hair starts to "naturally" grow in darker.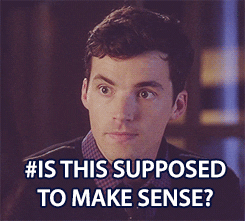 "Being black is not about extensions," a shocked Maury responded.
Source: Samcilla/BjrliveFM.com/240917/